Update - Please use the links below the photos to visit sponsors pages, the image maps are not working... sorry!

Today I am sharing with you some of my lovely sponsors! I feel so fortunate to be able to call these ladies friends! Please visit their online homes, and spread some blog positivity! Since winter is coming to a close in the next month or so I thought I would ask my sponsors what it is (if they have to choose something) that they like most about the harsh winter season. You can read their answers below their photos.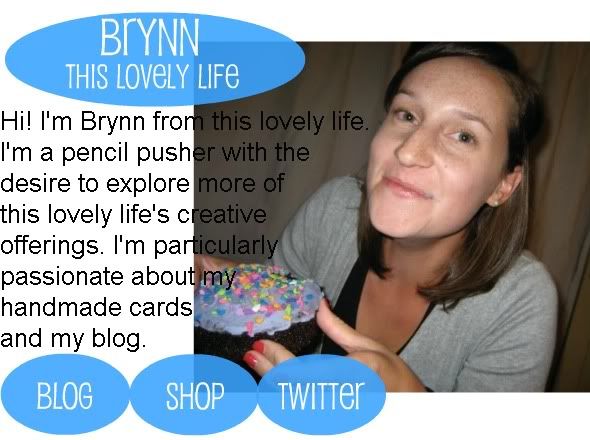 My favourite part about winter is all of the holidays that fall within the season. Not only do I get to celebrate Christmas - which I love for all of its traditions - but my birthday is in the first week of the New Year. My Mom and aunt also have January birthdays so most years our whole family gathers to celebrate together. And despite the fact that I am not particularly keen on Valentine's Day, I do appreciate the excuse to acknowledge all of my loved ones on one special day of the year (and the excuse for a nice dinner!). Family Day in February is a recent bonus to my winter holiday fun - an extra day off work and another day devoted to spending time with my favourite people? Yes please! With all of these special occasions dotting the winter months I find it impossible not to look forward to the season each and every year.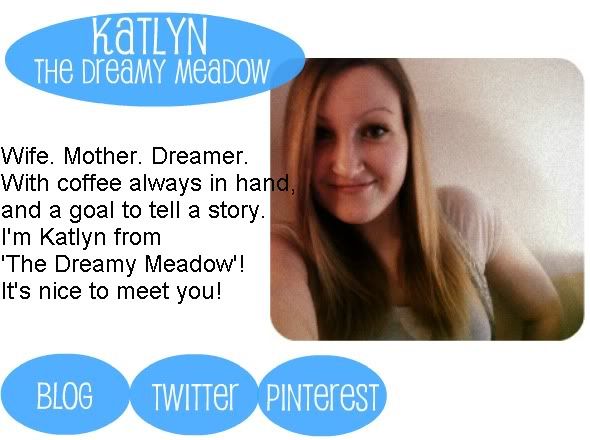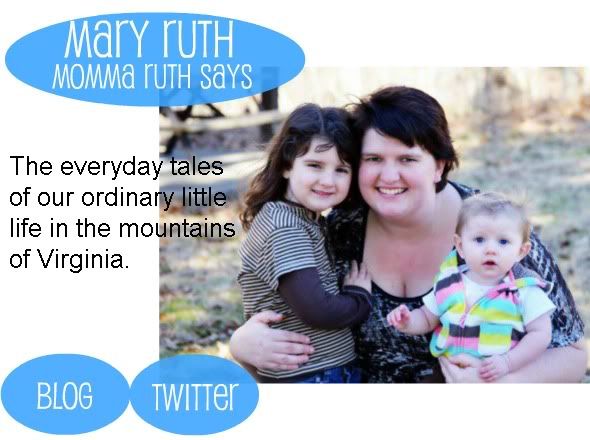 Thanks so much ladies! And be sure to check out my other sponsors found in the side bar! :)
xox