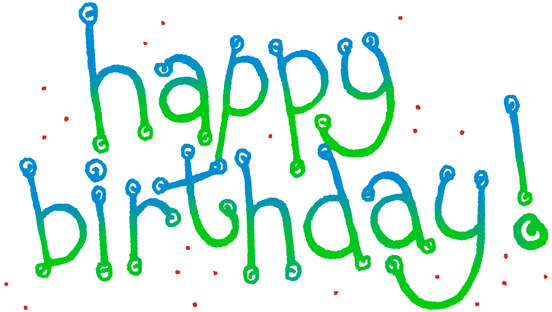 From Pip's perspective:

Today is my grandma's birthday and I wish I could be there to celebrate, but I'm still spending my days safely inside my mama's tummy. Soon, though, I promise I will come into the world to meet you grandma, and all my other family who are waiting anxiously to meet me. I sure am a lucky Pip, with all this love waiting to be shared as soon as I arrive. These next few weeks are sure to be exciting, and no mama I don't know when exactly I'll be arriving, but I'm certain as soon as I know you will too:)

I hope you have a wonderful birthday Grandma, love from Pip and Mama and Daddy too!