My friend Ashley over at After Nine to Five organized this amazing giveaway, and was kind enough to share the post with all the contributors! So I'm a little late in posting it, because we were away for a few days, but you still have until Wednesday to enter - Good luck!
--------------------------------------------------------
Almost twenty blogger's joined forces for a HUGE Valentine's Day themed giveaway to celebrate the month of love! Not only can you win tons of goodies for you, your loved ones, AND even your blog - but you can also win $75 to Amazon to shower that special someone (even if that special someone is you!) with gifts this year. There's a TON of ways to enter to win and TONS of awesome blogs and shops to check out. What are you waiting for?!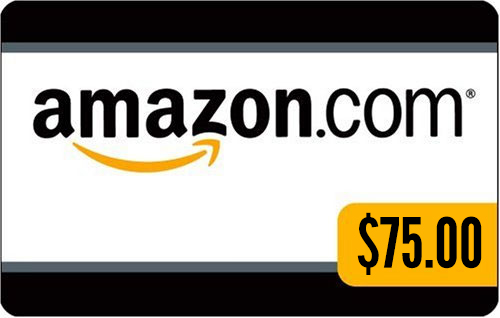 from these lovely ladies: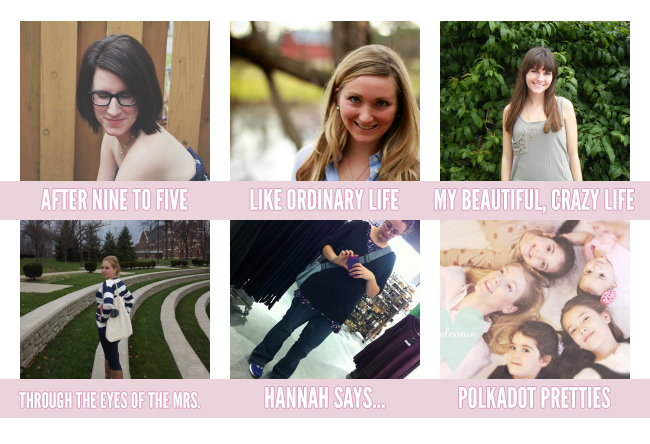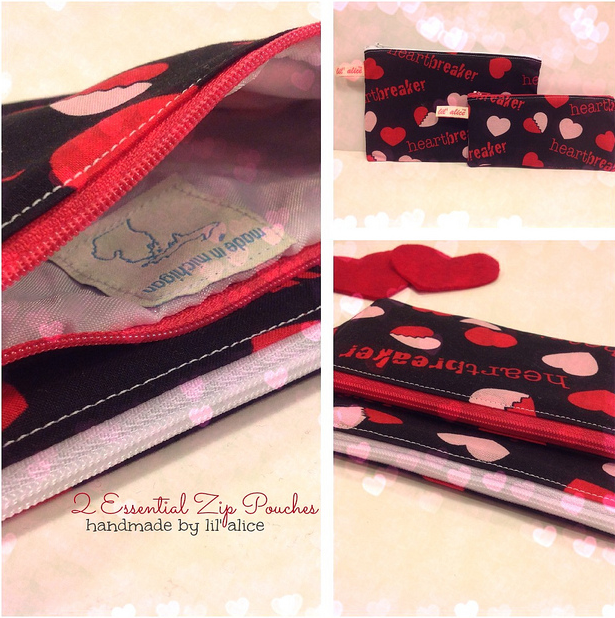 Lil' Alice essential zip pouches are one of the most popular items in the shop! For the sweetest holiday of the year, lil' alice has a limited edition set for YOU! The set includes 1 - 8x6 & 1- 7x4. Perfect for makeup, money, receipts, sunglasses & more!
8x12 Collage print from Knotted Tree Photography. Give your love a bouquet with a twist, these flowers will last forever!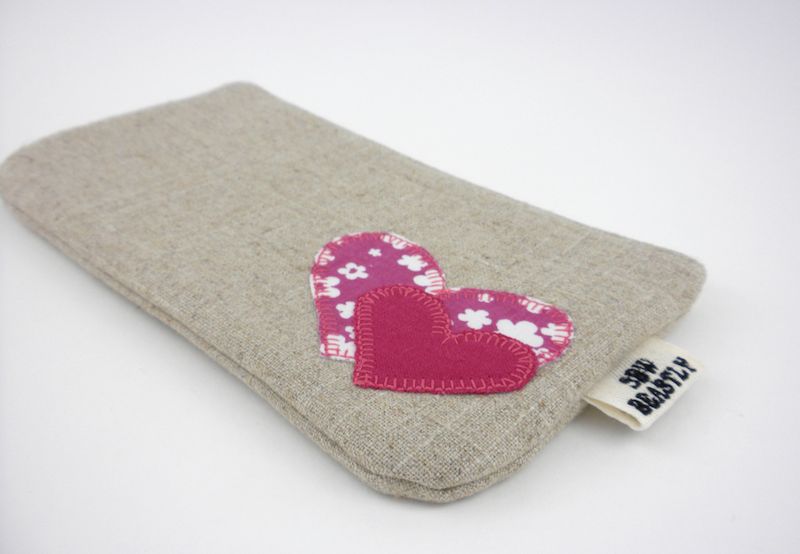 Small clutch featuring two applique hearts in two darling prints. Great size for fitting all your essentials & much more, also great for organizing a bigger bag. Perfect for the sweetheart in your life, even if that sweetheart is you!
Great for hanging on the wall during the Season of Love.
Give them away or keep all 3 for yourself. After all, it is okay to show some love to yourself (and your coffee) on Valentine's Day!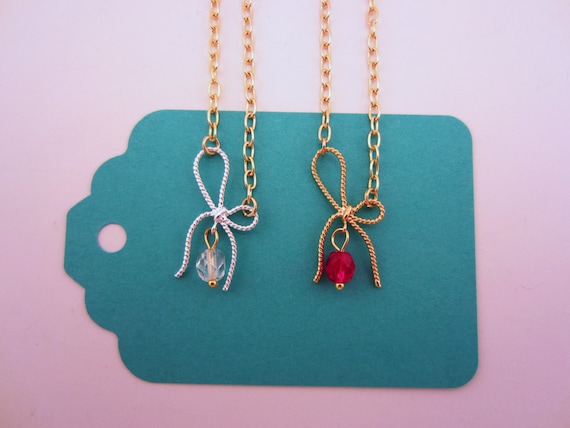 A friendship set of forget-me-not bows from Curious Jac
One bow is gold-toned and one is silver-toned. To coincide with Valentine's Day, the accompanying bead detail will be red and clear.
Similar to the one in the enclosed photo but only in Valentines Day colors and themed. Very warm but light, sturdy, and extremely cute. Perfect for Valentines Day.
A set of sweet coffee cup warmers with a sweetheart design from Of Woods and Words
One red and one pink - from my Etsy shop, Yes Sir, Yes Sir! Handknit from 100% wool yarn, these sleeve for your coffee cup will keep your coffee (or warm beverage of choice) hot and your fingers cool. A charming gift for Valentine's, but can be used year-round, because who doesn't love their coffee?!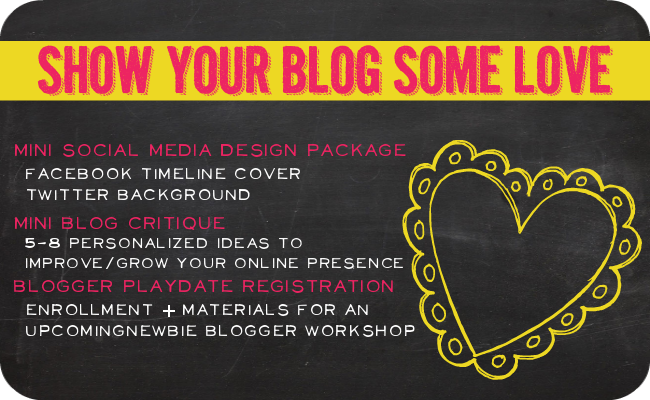 Everyone deserves a little extra love + pampering on Valentine's Day...even your online space, so let's show your blog some love! We'll start with our Mini Social Media Design Package featuring a custom Facebook Timeline Cover + Twitter Background + then after reviewing your blog/social media platforms, we'll provide 5-8 personalized ideas on how you can improve/grow in the online conversation - we'll talk about design, reader engagement, content strategy, + more! We'll wrap it all up with a free enrollment + the necessary materials for an upcoming Blogger Playdate workshop - great for newbies to the blogging world to give you tips, tricks, + resources for maximizing your online space!
Show the love to someone you're grateful for! Give one of these stylish thank you cards to someone who has truly touched your heart. Blank inside, measure 3.5 inches by 5 inches, envelopes included.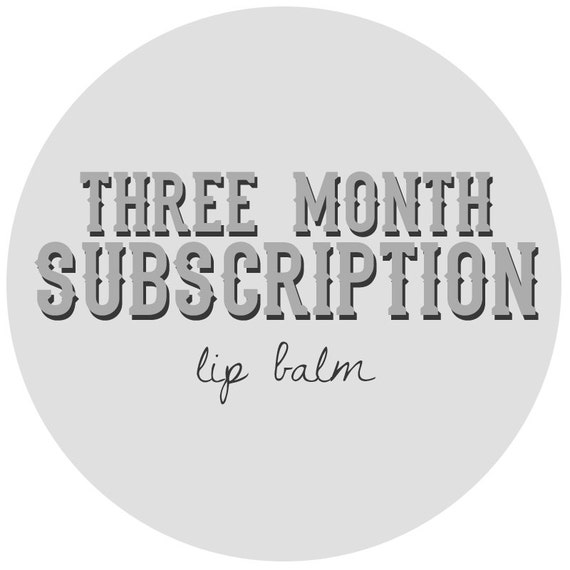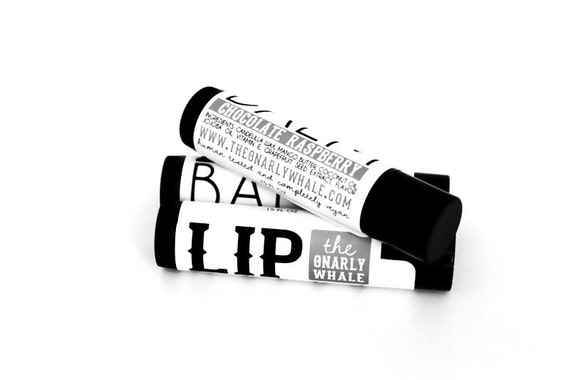 You'll receive three vegan lip balms - chocolate raspberry, chocolate strawberry, and chocolate banana - PLUS a three month lip balm subscription to help ensure that you have totally kissable lips even after Valentine's Day is over.